11th Annual oSTEM Conference 2021
Your Seat at Our Table
---
October 28 – 31, 2021 | Virtual

Conference for LGBTQ+ people in STEM Fields
The oSTEM Conference returns again this year in a virtual format. This conference is a space for LGBTQ+ students and professionals in STEM fields to share their experiences and learn from one another. We have programs ranging from safe spaces to talk about queer issues to discussing the latest in research conducted by our members.
If you want a space where you can be your authentic LGBTQ+ self and your authentic STEM self, this is the conference for you.
Career and Graduate School Expo
We have a dedicated Career and Graduate School Expo, allowing you to find the best opportunities from organizations and schools that will accept and support you. Closer to the start of the conference, we'll be providing information about what opportunities are available from each sponsor.
Finish your career expo profile on Brazen and start looking at what organizations will be at the Expo.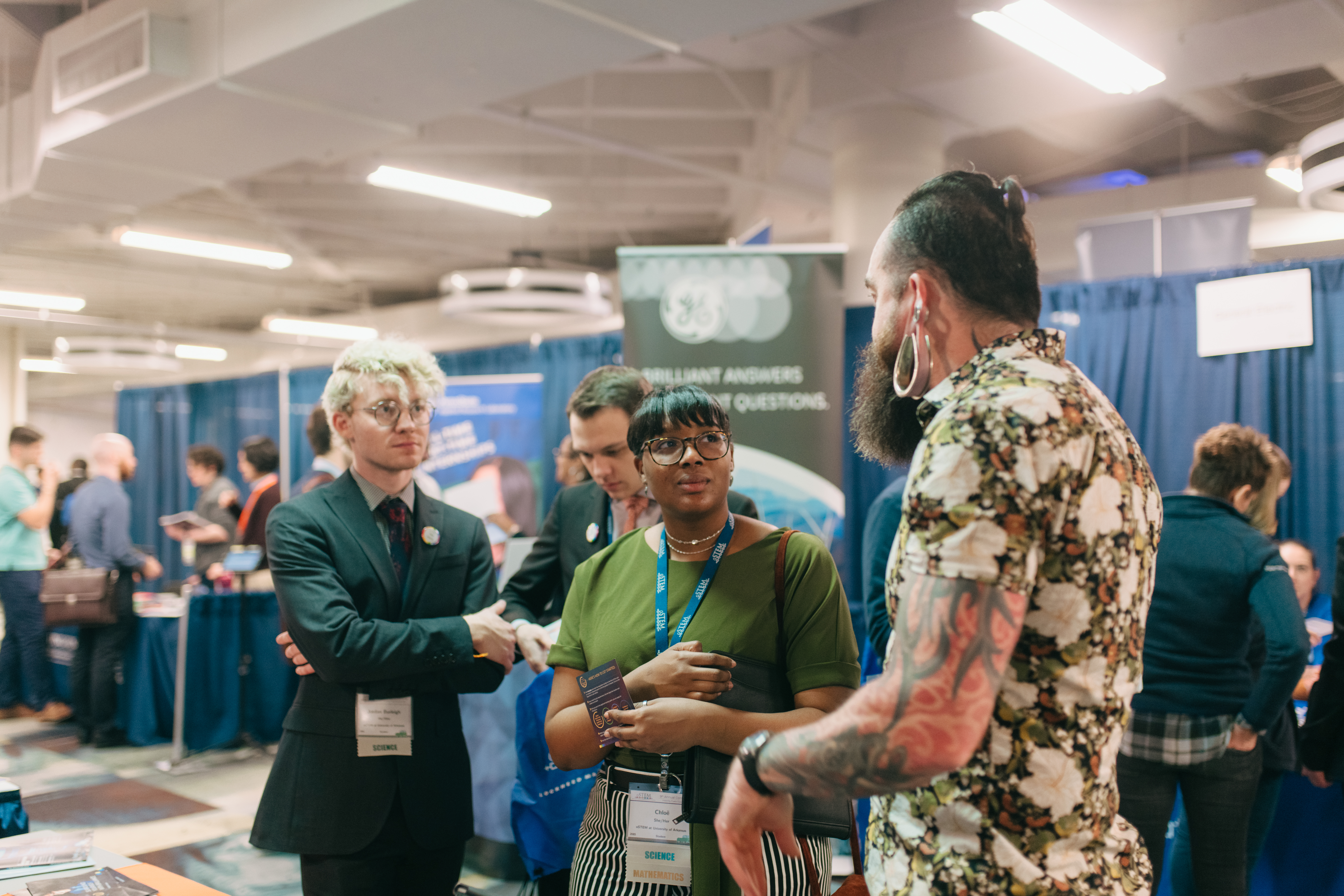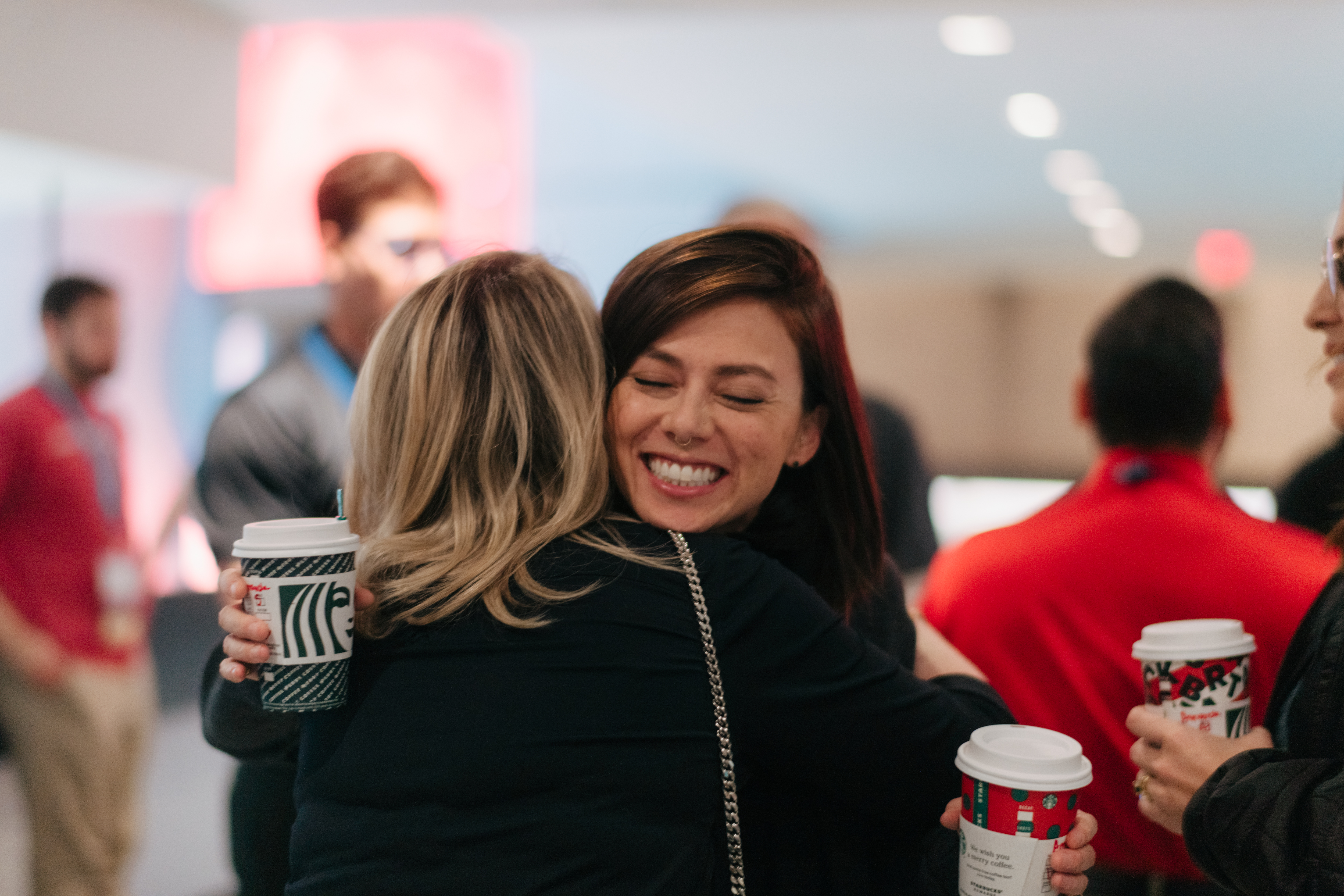 Affinity Group Breakouts and other Programs
One of the core programs we offer during our conference are our Affinity Group breakouts. We have 7 Affinity Groups: Ace/Aro, (Dis)Ability, InQUEERy, Middle Sexualities, Race and Ethnicity, Trans and Non-Binary, and Women. The breakouts during the conference is a safe space for those who identify with that group to share their unique experiences, discuss things in their community, and find support.
We will also have other programming available, such as a Poster Session for our community members to present their research, professional development programs, and keynote sessions. More information about these other programs will be released closer to the conference.
Hackathon
Each year we host an annual hackathon as a fun technical challenge for our members to participate in to win awards and prizes. We're looking for enthusiastic students and mentors with skills in software development. If you're interested in using technology and engineering to solve problems for the queer community, then this is the event for you!
The conference has started!